A virtual tour, 360-degree virtual tours: 360-degree virtual tours allow potential homebuyers to explore the property from all angles, giving them a sense of the layout and flow of the space.
Interactive floor plans give potential homebuyers a clear understanding of the property's layout and the relationships between rooms.

Virtual reality experiences: Virtual reality experiences can provide a fully immersive experience for potential homebuyers, allowing them to step inside the property and explore it as if they were actually there.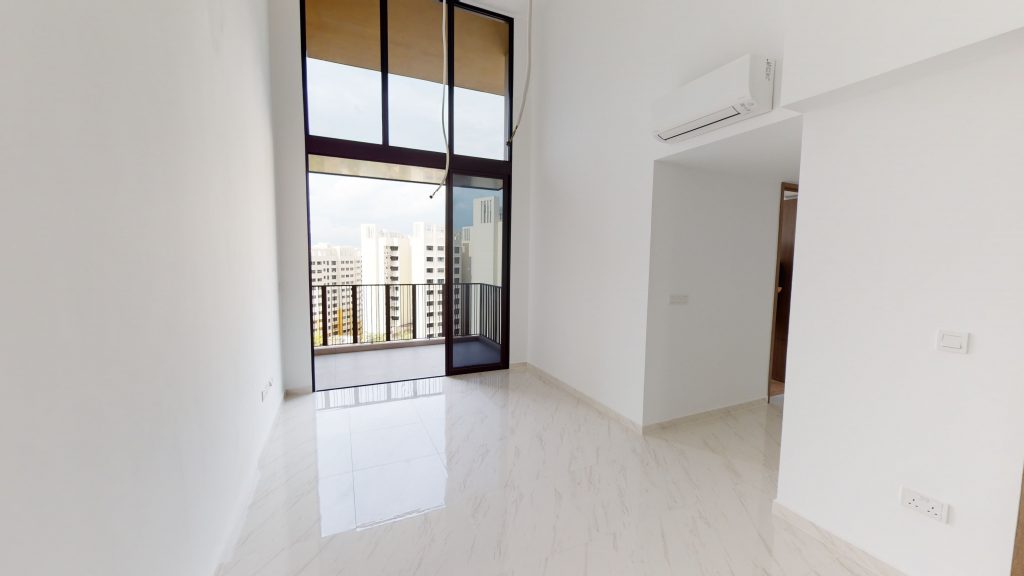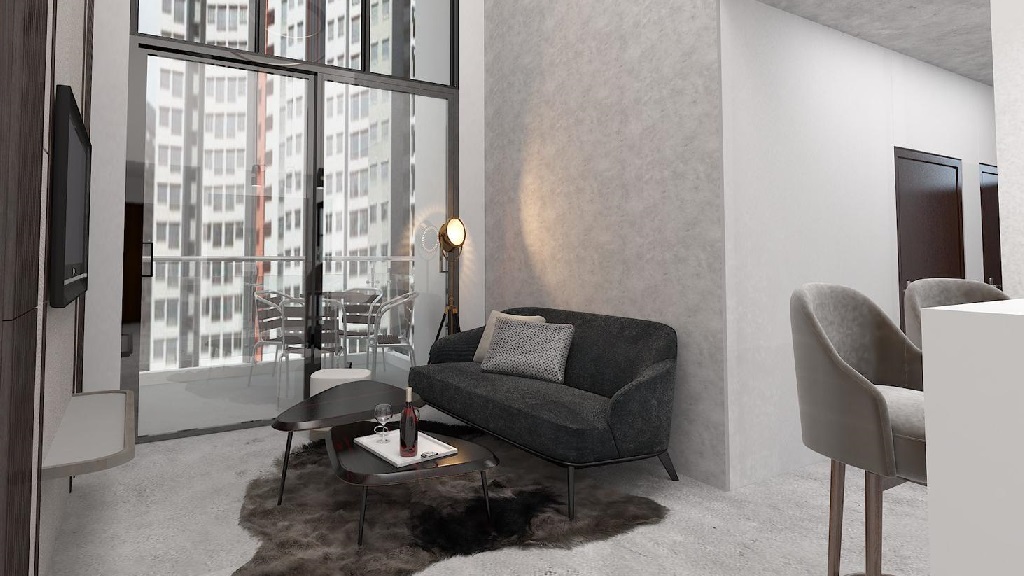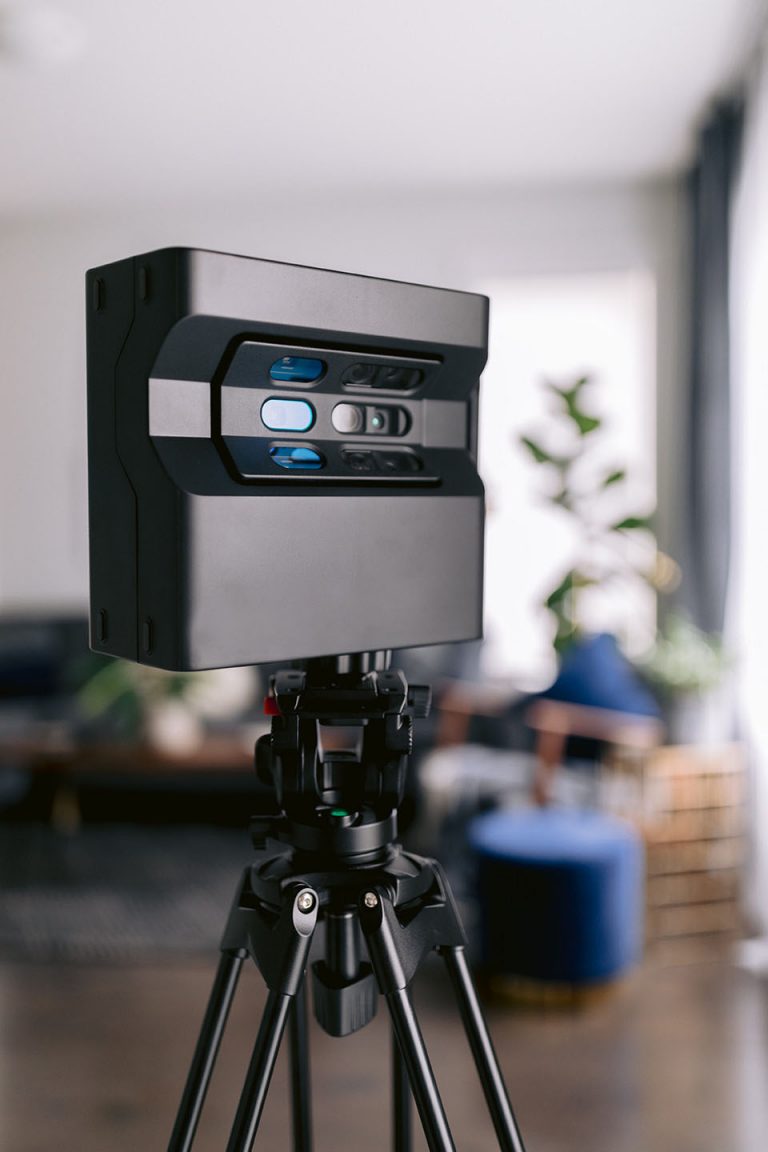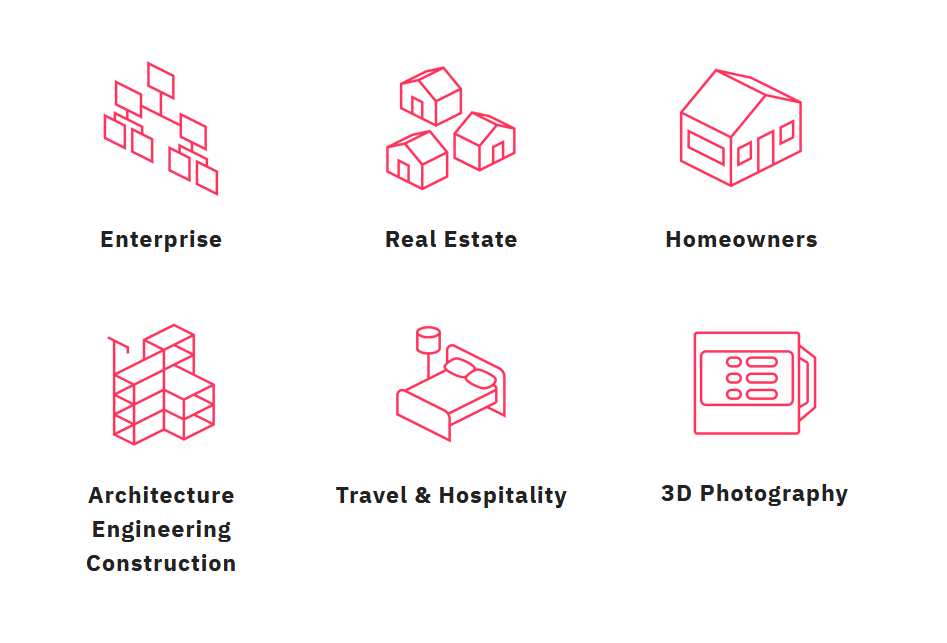 INCLUDED WITH EVERY PROJECT WE SHOOT, SEE WHAT MAKES US STAND OUT
High-quality photos: High-quality photos can help potential homebuyers imagine themselves living in the property and showcase its unique features.
High quality visuals and rich navigation options come as standard with all our projects.
We can also include a number of advanced interactive features to further immerse your viewer and push home your marketing message.
With viewers on average spending up to 4 times longer viewing a virtual tour over a standard web page, they're far more likely to remember your unit.
Whether it is residential, an office, retail space, vacation rental or art gallery.
A quick 3D scanning session will transform the space into 3D Virtual Tour.
All-in-one service to choose or opt-in Schematic Floor Plans, Virtual Staging,
Virtual Staging 360, Measurement, Wide angle photos and Doll house.
The 3D Virtual Tour will be delivered in 24 – 48 hours via sharable link.
Super convenient for showing to the clients around the world.
Isnap3D to cater for the demands be it commercial, residential and industrial.
"The Isnap3D Platform is the proving ground for our customers to gain a digital advantage over their competition and achieve better business outcomes."
"Open the doors to new opportunities with Isnap3D new-virtual viewing and simulated VR Namecard Landing Page — an easy-to-use, affordable product that every agent needs."