Virtual twin of your property.
In only one session, Isnap3D use 3D camera that will take HDR photos and infrared scans.

In most cases, the visit to the site will be completed within 2 hours.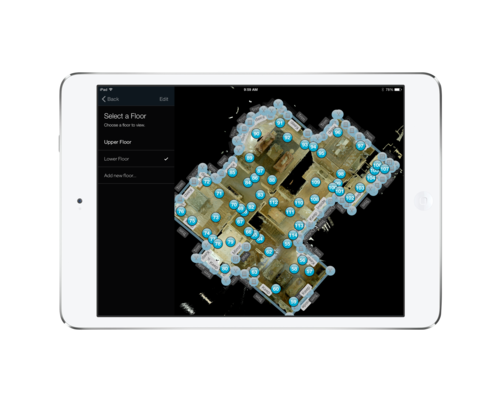 Within 24 hours, the scans will be white-balanced, color-graded and 3D-aligned.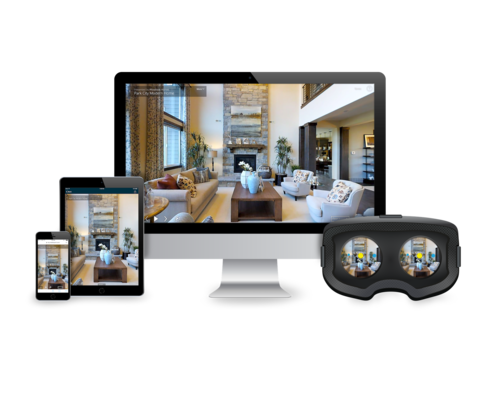 Everything will be stored in the cloud, easily accessible by a web link.
INCLUDED WITH EVERY PROJECT WE SHOOT,
SEE WHAT MAKES US STAND OUT
High quality visuals and rich navigation options come as standard with all our projects.

We can also include a number of advanced interactive features to further immerse your viewer and push home your marketing message.

With viewers on average spending up to 4 times longer viewing a virtual tour over a standard web page, they're far more likely to remember your location.